The Med Spa Growth Engine
Automate your Med Spa's Growth through our proprietary software and digital marketing system.
Full Access to the Med Spa Growth Engine.
Access to our Proprietary Med Spa Growth Software.
Personal Onboarding and Set up Call with our Team.
Ongoing On Demand Support from our Team.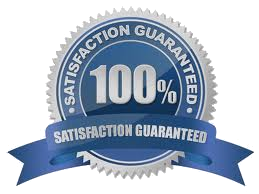 60 Day Money-Back Guarantee
We will not share or trade online information that you provide us (including e-mail addresses).
All personal information you submit is encrypted and secure.