Here's How You Can Double Or Even Triple Revenue In Your Business With The Power Of

Email Marketing
These Step-by-Step Videos Will Walk You Through Every Detail. If You Can Check Your e-Mail You Can Totally Do This!
Here's How You Can Use Existing Clients To Grow Your Business Fast!
Look, running a business is hard. Getting new customers and selling more to your existing customers can be your business' life blood.
​​​​​​​
Let me show you how easy you can double or even triple your cash flow using simple email marketing with my step-by-step video training!
If You Own A Business And Need To Generate Extra Revenue Fast

Today Is Your Lucky Day...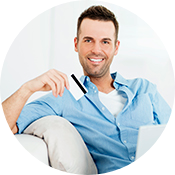 If you own an Business and you do not have an email marketing program bringing you more local customers booking appointments,
"It's Costing You Profits In Your

Business"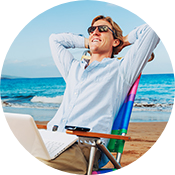 Need More Clients for your Business? Then you really need to learn how email marketing can make your phone ring off the hook. Get started today!
Leads For Your

Business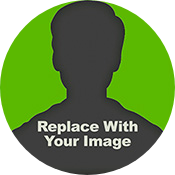 If you're an Business Owner you need this more than anyone. If you do not have an email marketing strategy that is dialed in then "!
You Are Leaving Money on the Table

"
Using Email Marketing To Grow Your Business

Is The Easiest Way To Increase Bookings Today!
You would be stunned if you knew how many business owners just like you still have not made the small investment of time required to grow their business using simple email marketing.

There are hundreds of thousands of businesses just like yours that would make more sales and money if they used email better, but they just do not have the knowledge to get a good email marketing program started.

In this day and age it is essential that anyone running a business like yours not only has a big Online presence, but an amazing email marketing program automatically generating new leads and bookings everyday. Anyone that does not have an email marketing program in place is losing customers and more importantly they are losing money.

If your marketing is ready to take the next step towards more bookings which quickly turn into more revenue, with less effort, listen carefully.

The most successful businesses today focus their efforts on building great relationships with existing customers. Your existing customers are like a vault full of money, just waiting for someone who knows how to crack the combination. Today's consumer is always connected to the Internet. 83% of your customers get email on their mobile phones. You can reach those customers and turn downtime into profits with just a few of my easy to implement strategies.
Grow Your Local Audience, Book More Appointments &

Boost Sales

Easily With An Amazing Email Marketing Strategy...
In the past, most businesses focused their efforts on getting new clients. But do you know where most successful companies focus their efforts today? Repeat customers. Here's why.

New customers are difficult to find, difficult to sell to, and expensive to get. Aren't you tired of billboards, radio spots, newspaper ads and tacking your business card to a message board at the grocery store, just in the hopes of getting that new customer?

As one of the best Business Owners in your area, you need all the tools possible to dominate your local market. If you are not already marketing heavily with email and seeing great results from those efforts then now is the time to take action, you need this like yesterday!

The bottom line is this. As a Business Owners if you do not have a solid email marketing strategy in place "You Are Losing Customers and You Are Leaving Heaps of Money on The Table!"

Email marketing is without a doubt one of the most powerful tools you can use for growing sales and keeping relationships strong with customers in your Business. When combined with email lead capture pages on your website and manual email address capture when customers visit you in your place of business off-line through sign ups for the loyalty programs you can drive more sales and conversions both on and off-line using simple email contact tools. With customer-driven insights and email automation, sending messages to your customers is easy and traceable so you can measure results on customer retention and sales conversion.

Our video training system will help you kick-start your email marketing programs and strengthen your customer relationships. This will lead to more leads and more revenue for you!
Email Will Grow Your Business...
According to Verizon and Business Trends, 29% of Small Businesses get customers through email marketing. Additionally word of mouth brings 85% of Business. With email marketing a number of your messages will be passed on by prospects to additional potential clients.

With a solid email marketing campaign you can count on those emails being shared bringing even more customers through the door. You need to be in regular contact with clients through email to keep them coming back and to help them share news about your special offers.

So now let me ask you how much is not having an email strategy in place going to cost you in your Business this year?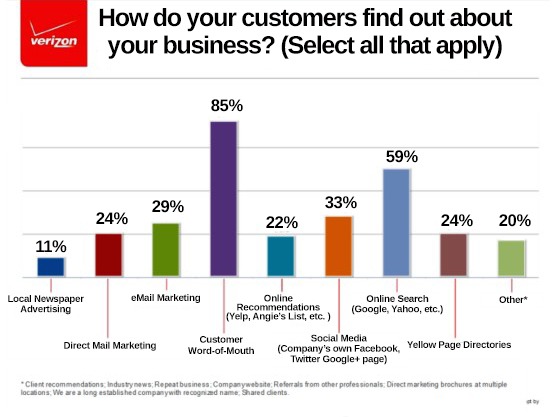 How Many Customers Would Buy Again And Again When You Send The Right Kind of Email Promo Offers To Them?
According to an Congressional Email Marketing research report 50 percent more mobile users are likely to visit your business within 2 days after receiving a compelling special offer, via email promoting a limited time sales offer run by your business on a bi-weekly basis.

Research says these people are more likely to use your services just after receiving a well written special offer once they visit your business, as 18 percent more often than had they not received your message, compared to 7 percent for regular walk in traffic.

If you do not have a email marketing system ready to bring these local customers back to you on a more regular basis then it is costing you customers and money in your Online Marketing.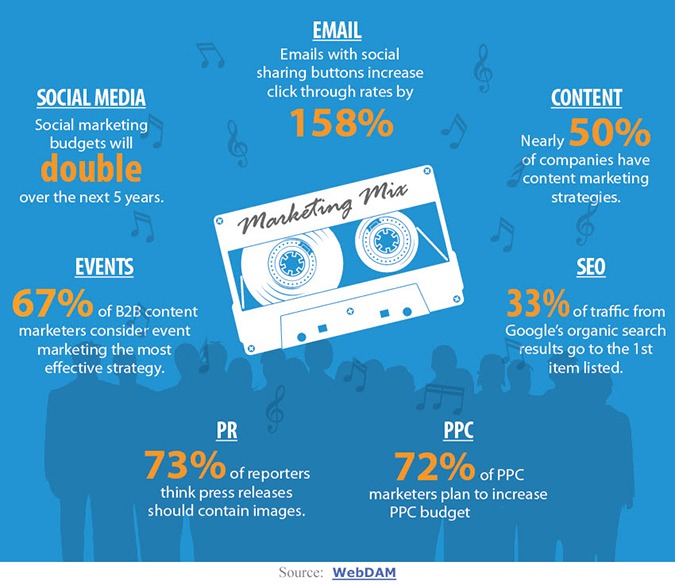 Here's An Overview of What You'll Learn In "Email Marketing Mastery For Your Small Business!"
Click Play on the video on the left to get a full overview of the training we will be covering as we teach you how to grow your Business using email marketing..

​​​​​​​Let me show you how easy you can double your cash flow using simple email marketing!
Today

You Can Double Business

When You Know The Right Words To Email Your Clients...
Step-By-Step Email Marketing Videos...

When you join Email Marketing Mastery for Small Business Owners today you get access to our full training library where we will walk you through everything you need to know to bring in more customers, more repeat sales, and more revenue all within the next 30 days.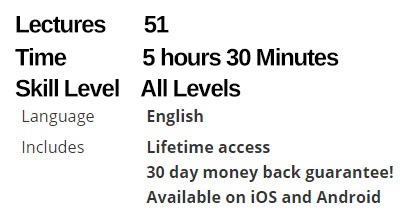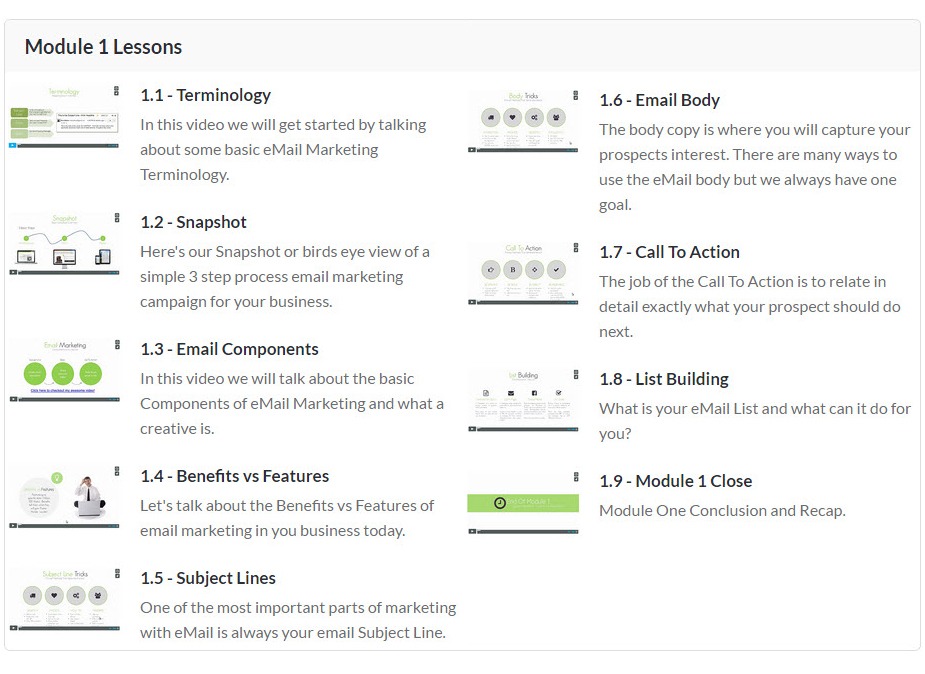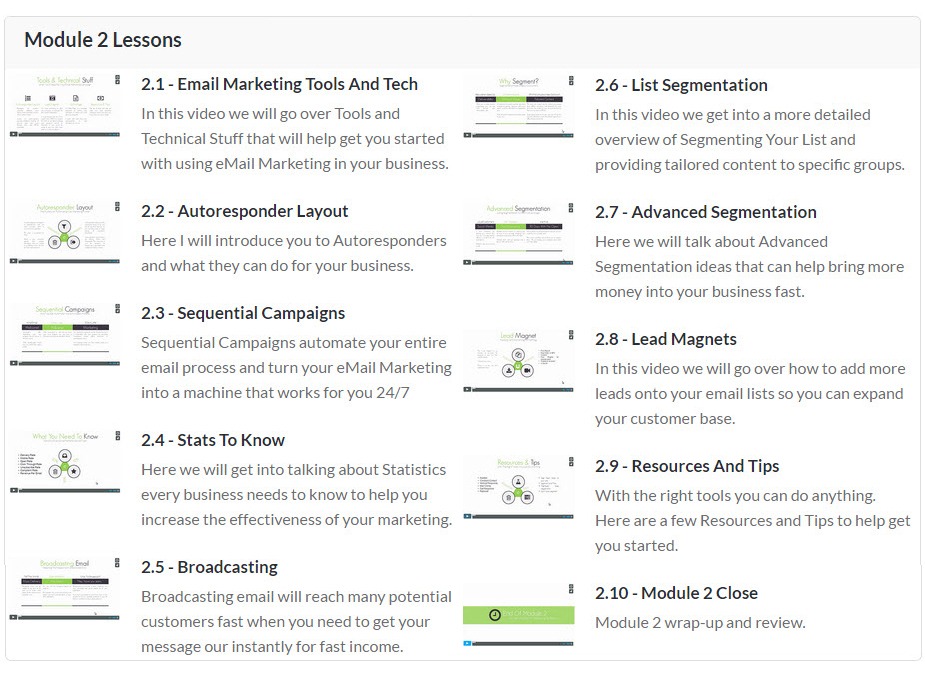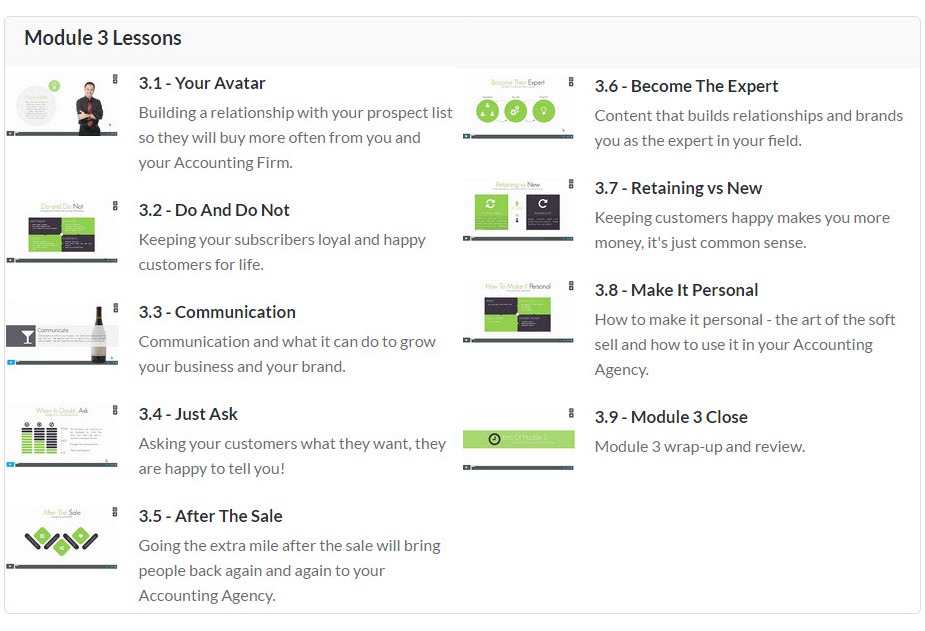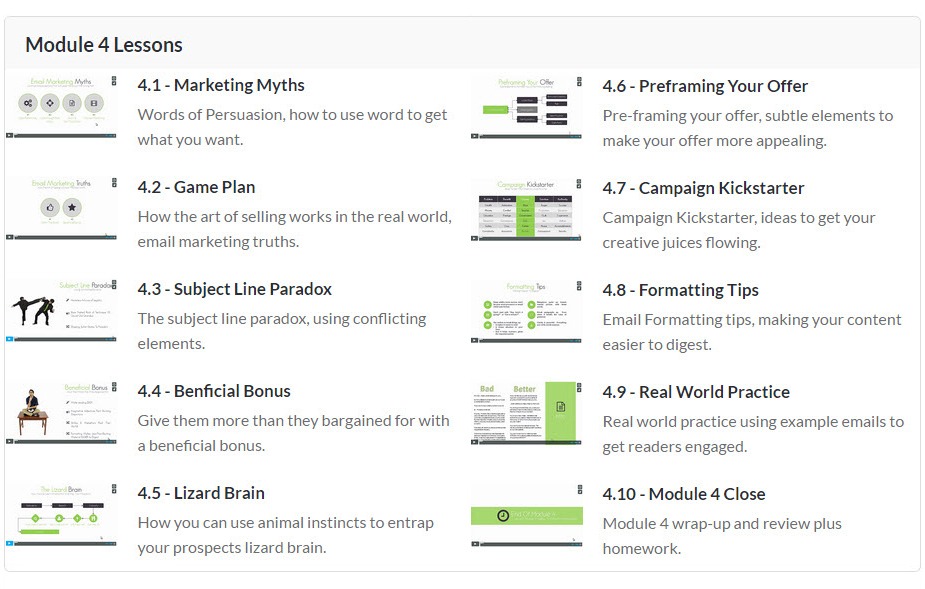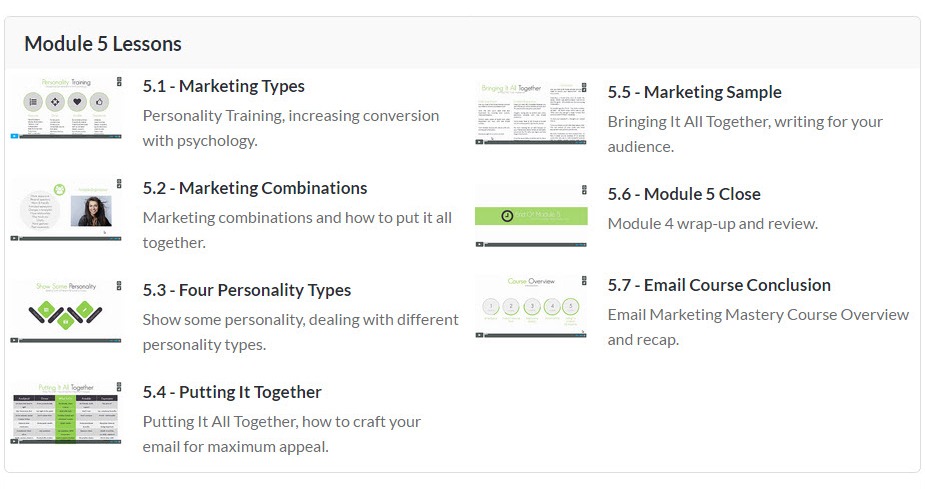 Get Your Customers Back More Often, To Spend More Money!

Watch Our Step by Step lessons and learn how you can use email marketing to make your customers come back twice as often and spend more money than they currently do with your business! Other Business Owners in your area will have no idea whats happening as you start to dominate your local market.
When you stay in constant contact with your prospects sending them helpful information they can use and then supplement this information with an occasional "special offer" you will stay fresh in their mind and they will come back and use your services more often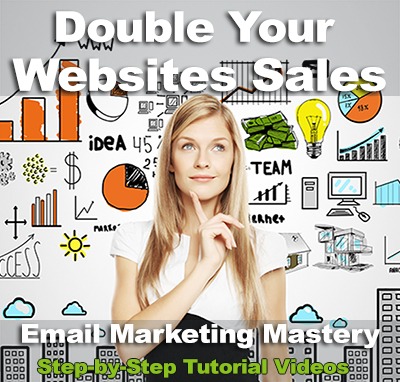 Just A Little About Our
Powerful System
Features...
Learn How To Write Persuasive Email That Generates Cash On Demand For Less Than Dinner & Drinks For Two.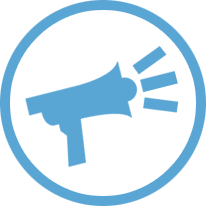 With Access To Our Full Members Community Powered by Facebook, you can bounce ideas off of other members while you grow your Online Marketer with email.
Your Customers Have An Instant Way To Know Every Time You Decide To Run A Special Promotion To Make Fast Cash!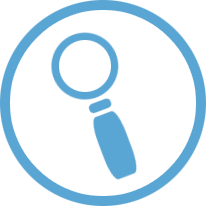 Watch also as we teach you every detail of how to grow your Small Business using simple email marketing to bring in more clients and sales right away!
Easily Grow Your Audience
Once You Know How To Sell With Email You'll Attract New Clients & Make More Sales In Your Small Business.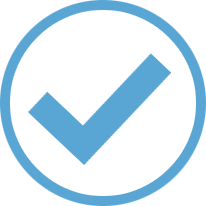 With step-by-step notes after each lesson you'll have all the tools you need after watching the lessons. No experience necessary, you can totally do this!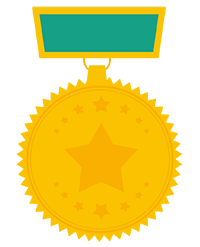 100% Money Back Guarantee
Let me show you how you can build your own amazing email marketing system to grow your client base and revenue. Sign-up for my step-by-step Email Marketing Mastery video training today and if after watching all of the videos and following the steps you do not see a serious increase in monthly revenue in the next 60 days that helps you double your current business I will happily refund 100% of your investment, it's that simple.
Your Local Business Will Double Your Current Sales Volume Once You Have A Kick-Ass Email Marketing System,
I Guarantee It...
YES! I'm Ready To Get Started Today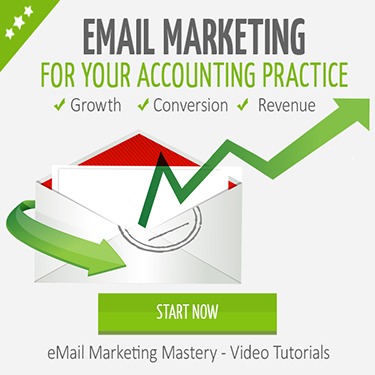 Get Instant Access To Email Marketing Mastery for Small Business Owners and learn how you can seriously increase your current customer base. Plus get customers back more often to spend more on your products and services!

With my "No Quibble Money Back Guarantee" you have nothing to lose and everything to gain!
Here's What You Get When You Order Access To Email Marketing Mastery for Small Business Owners Today:
Access To all 51 Lessons Including Over 5 Hours Of Video Training
Full Transcripts & Audio Downloads of All 51 Video Training Lessons
​​​​​​​
Lifetime Access and Free Updates To Any New Modules We Produce For The Email Marketing Mastery Members Area
Instant Access To The Members Area - Get Started Building Your Email List Right Away When You Sign-up Now
No Experience Necessary.. if you can check email you can build an "Amazing Email Marketing System" with our easy to follow step-by-step videos!

Get started today so you can become known as one of the best Business Owners in your local market and watch your buisness explode with new clients and revenue!
RISK FREE ACCEPTANCE FORM
YOUR ORDER IS 100% SAFE & SECURE
Order Lifetime Access To Email Marketing Mastery
for Small Business Owners Right Now For Only $37

Have A Question? We Are Always
Here To Help...
While the video lessons in the members area are 100% step-by-step and ultra easy to follow, we are always available to you if you run into any problems. Just send us an email any time you get stuck and we are here to help. Consider us your go-to helping hand while you build out your new email marketing program for your Online Marketer.
Will still work for me even if I have no technical experience?
A. We have designed this course in a simple step-by-step fashion so anyone will be able to build their own email list with no previous experience. With our system you will be able to build your own massive email list and market to that list by yourself after watching the training videos. If you can check email, you can totally do this.
How long will it take until I can start seeing results?
A. The videos run about five hours long and the steps to implement can happen in less than a day. Since this may be your first time doing this they can take a bit longer as you may need to watch a few of the videos more than once, but there is no reason you should not be able to build out your new email list and marketing system over one weekend.
Are there any additional monthly fees or will I own everything I need to get started outright.
A. As mentioned above you will need an email auto responder and you will want to add some opt-in forms on your website. If you do not have a website you can still build an email list from walk in clients but this will take a little longer depending on the size of your current client base.
If I run into any problems will support be available.
A. While this is a easy to follow, do it yourself, email marketing system we cover everything you could possibly need to know in the videos you can always contact us if you run into any problems and we will help you the best we can. While we can not build your email list for you we can help if you run into any problems, but the videos really will enable you to build a list of customers you can sell to again and again.
Is there anything else I will need to buy for this to work for me.
A. You will need an email auto responder, and these systems are not expensive. You can find a good one between $20 and $50 a month to start out, but this will be easily paid for by just one extra clients business each month. Once your get your email marketing system in place it will more than pay for itself.
I am just starting out in my Online Marketer and do not have time to do this myself, can I let someone in my office do this for me?.
A. Yes you can absolutely let one of your staff members use the training to build your email list and handle your email marketing for you. This is a great project for someone like a receptionist who may have downtime throughout the day to watch the videos and build your email marketing system for you when they are not busy with other tasks.
Q. Do you have any suggestions about where we can find someone to write my email marketing messages for me.
A. Yes we do mention a few places you can outsource this kind of writing to. Our staff is also available for hire to not only setup your auto responders but to also fill them with professionally written marketing messages that will bring your customers back to you buying more than even before.
Q. You mentioned in your sales video that I can turn my existing customers into more income. Will this still work for me if I just started my Small Business and have no customers yet?
A. The video training will teach you step-by-step how to build a very profitable email list that you can sell to again and again even if you are a brand new business and do not have any existing customers. If you do have existing customers you will learn how to get them to buy again and again more often. If your Small Business is brand new you will also learn how to grow an email list from scratch that you can market your products and services to right away.
Have Questions? Please Contact Us At Our Help Desk